Don't forget: Friday 2nd December - Festive Non-Uniform day, donations for Christmas Fair.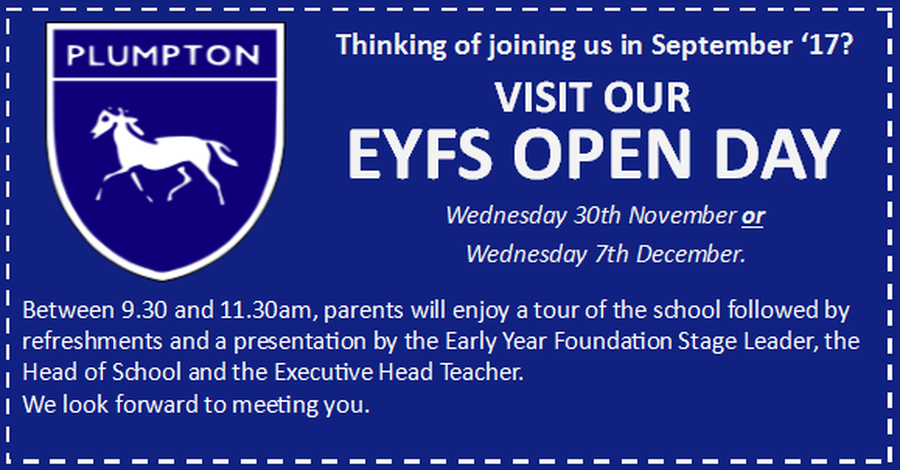 Contact Us
For enquiries, please contact Penny Ketley by email, or telephone 01273 890338
Welcome to our school
We are a small, rural primary school set in the heart of a thriving community, with magnificent views from the school grounds over the South Downs, just two miles away.
At Plumpton Primary School we believe that every child is entitled to enjoy their childhood. They should be valued for their individuality, culture and heritage. We provide an environment which is caring, stimulating and challenging.
We hope our website gives you a taste of our school. Visits to Plumpton Primary School are always welcome, please contact Stewart James, Executive Head Teacher, to arrange one.

Plumpton School @PlumptonSchool
29 Nov 100 books children should read by the end of Year 6 (as suggested by teachers across the country) https://t.co/zdQjs1IPr7
17 Nov Don't forget to wear spots tomorrow for #CIN2016 #childreninneed #spotacular!
15 Nov Not as picturesque as last week, but still loving @_thedailymile. 🏃🏽🏃🏽‍♀️ https://t.co/r8vRbK5VAz
9 Nov RT @HeyPobble: 10 of the best anti-bullying resources: https://t.co/SAgKg3F8H1 #stopbullying #Powerforgood https://t.co/6swyehF9QF
8 Nov Couldn't resist snapping a few great photos on Owl Class's @_thedailymile https://t.co/S11e8DzpU0
8 Nov Stunning morning for @_thedailymile 😍🍂☀️ https://t.co/NX1GaaGJ5o
7 Nov So looking forward to the Daily Mile which starts for KS2 today. Layer up, as it's coooold outside! ❄️🍂🍃🏃🏽🏃🏽‍♀️
20 Oct RT @The_School_Run: Good news for Yr 6 kids: those who don't make the required standard in SATs will NOT face resits at secondary school ht…
Latest School Diary Events
There are currently no events.
Calendars page(s): School Diary >>
BBC Newsround
Latest Newsround stories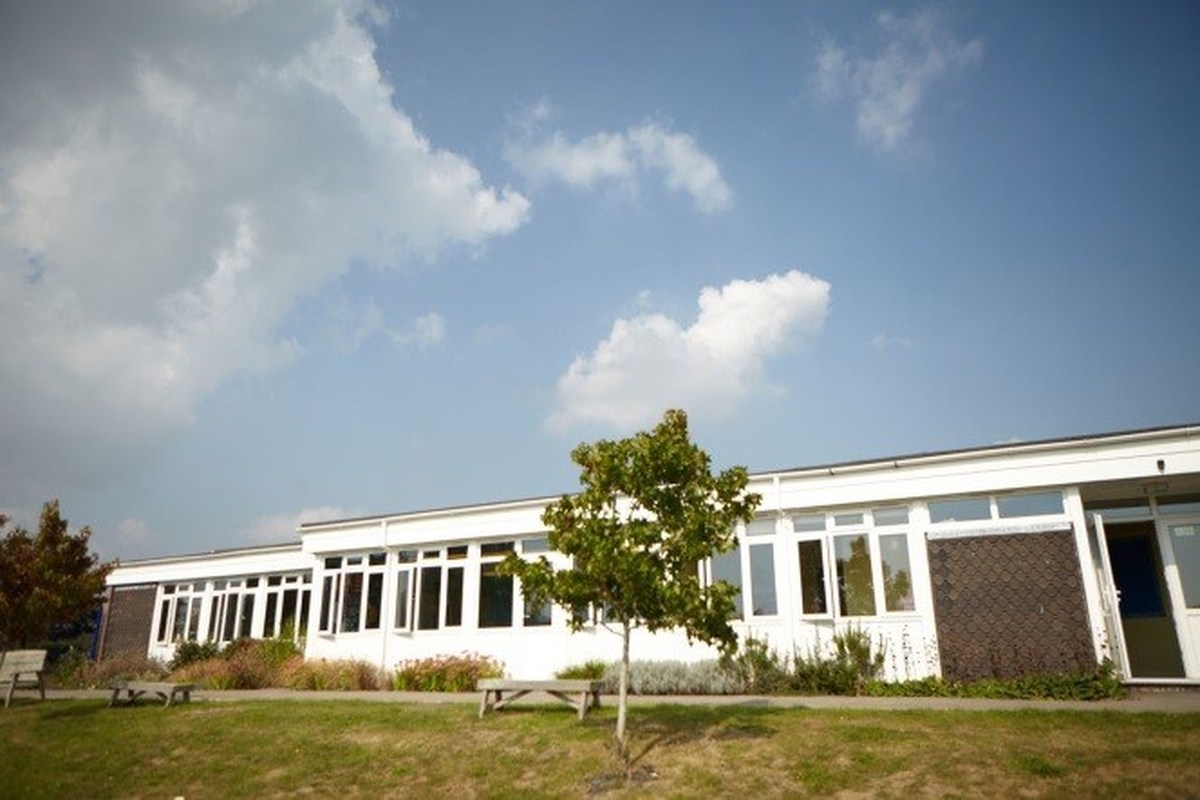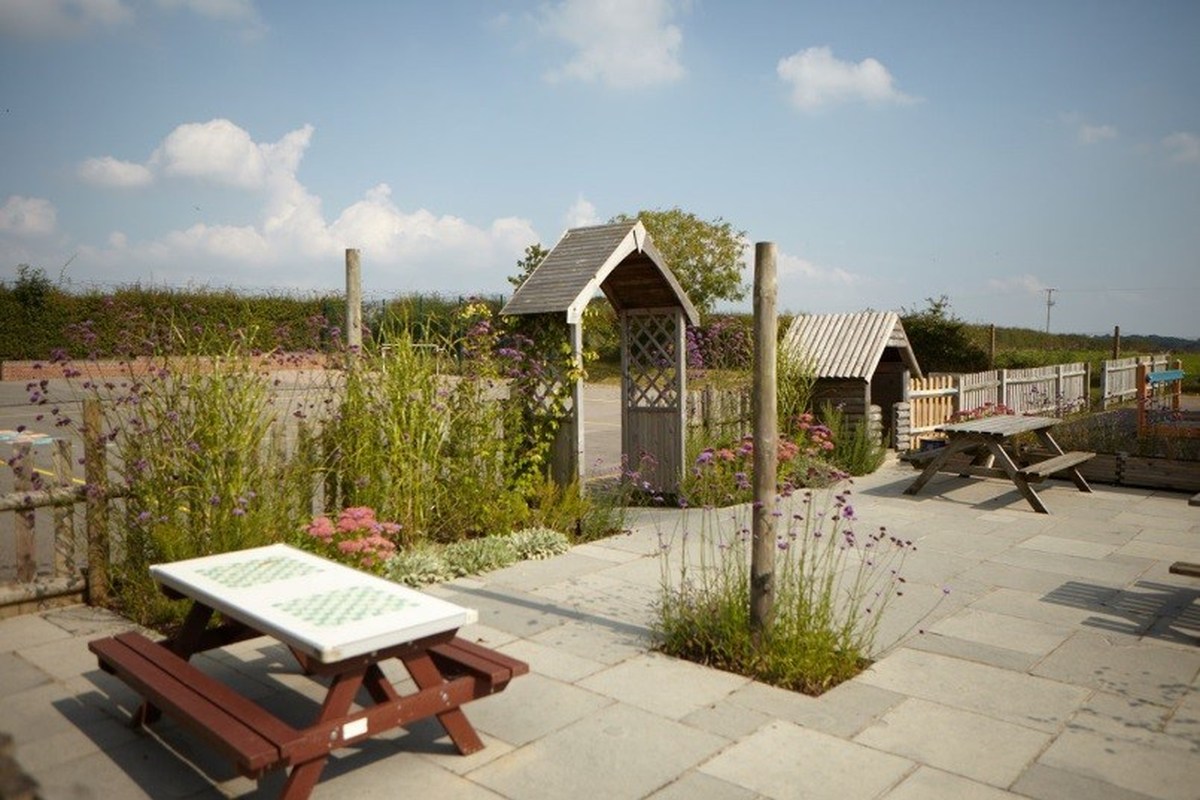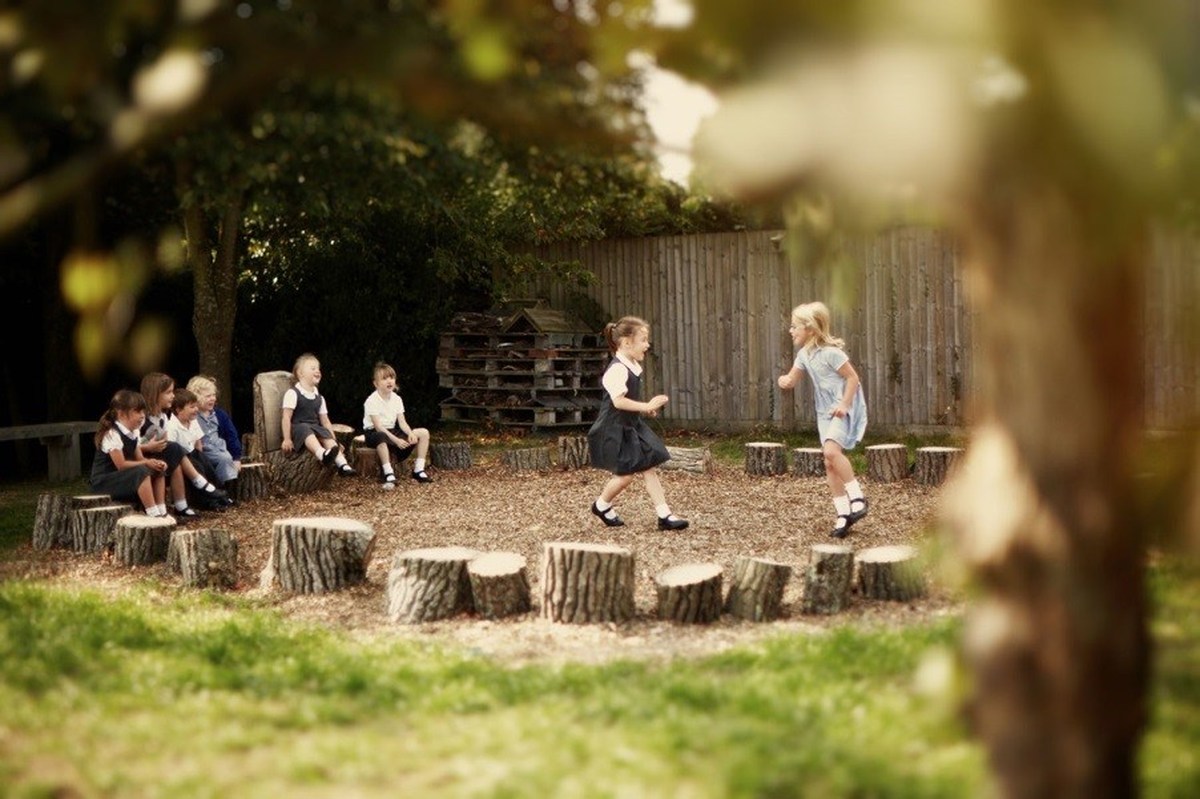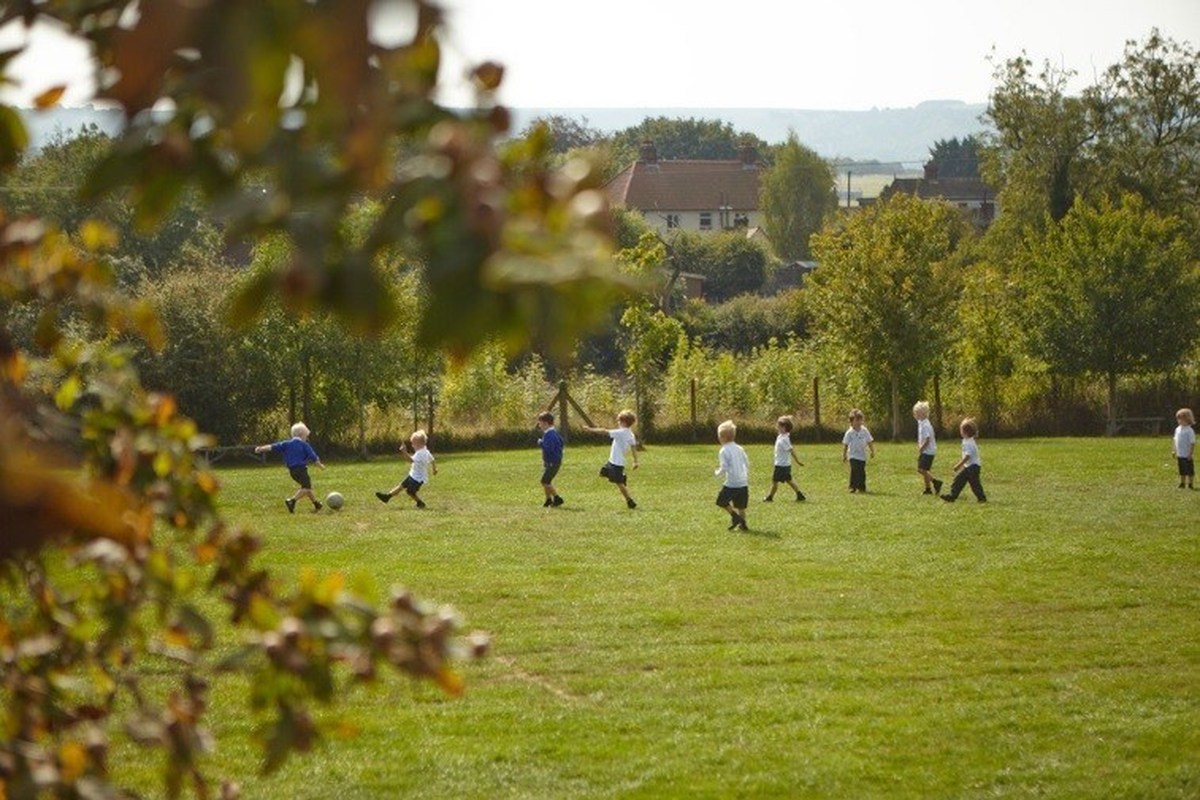 Comments (0)
There are currently no comments.