Welcome to our school
We are a small, rural primary school set in the heart of a thriving community, with magnificent views from the school grounds over the South Downs, just two miles away.
At Plumpton Primary School we believe that every child is entitled to enjoy their childhood. They should be valued for their individuality, culture and heritage. We provide an environment which is caring, stimulating and challenging.
We hope our website gives you a taste of our school. Visits to Plumpton Primary School are always welcome, please contact Stewart James, Executive Head Teacher, to arrange one.

Plumpton School @PlumptonSchool
16 Jan Who knew the steeplechase fences were so high! 4'7" to be precise @RacingtoSchool #reallifemaths #masterymaths https://t.co/DpFHtTPp3p
16 Jan Converting between metres & furlongs. 200m in a furlong, 8 furlongs in a mile. #reallifemaths @racingtoschool https://t.co/U70e0CElqt
16 Jan A brilliant morning so far with @RacingtoSchool. Everyone given silks to wear for the day! 🏇 https://t.co/wcoQn35CZ3
13 Jan School is open as normal today. Please take extra care travelling in icy conditions. Thank you, RW.
12 Jan Please check the school website for updates relating to snow. I will also update here. Thank you, RW. #snow #ESCC #eastsussexschools
3 Jan Happy New Year everyone and welcome back! We hope you had a lovely Christmas and are looking forward to a successful 2017! :) RW
19 Dec 2016 Lots of excellent work around costings, profit margins and trading! A black-market emerged in the classroom too! https://t.co/sbBrtD5EiG
19 Dec 2016 #stem #science #dt #ks2 https://t.co/Udl1wEVu6B
Latest School Diary Events
There are currently no events.
Calendars page(s): School Diary >>
BBC Newsround
Latest Newsround stories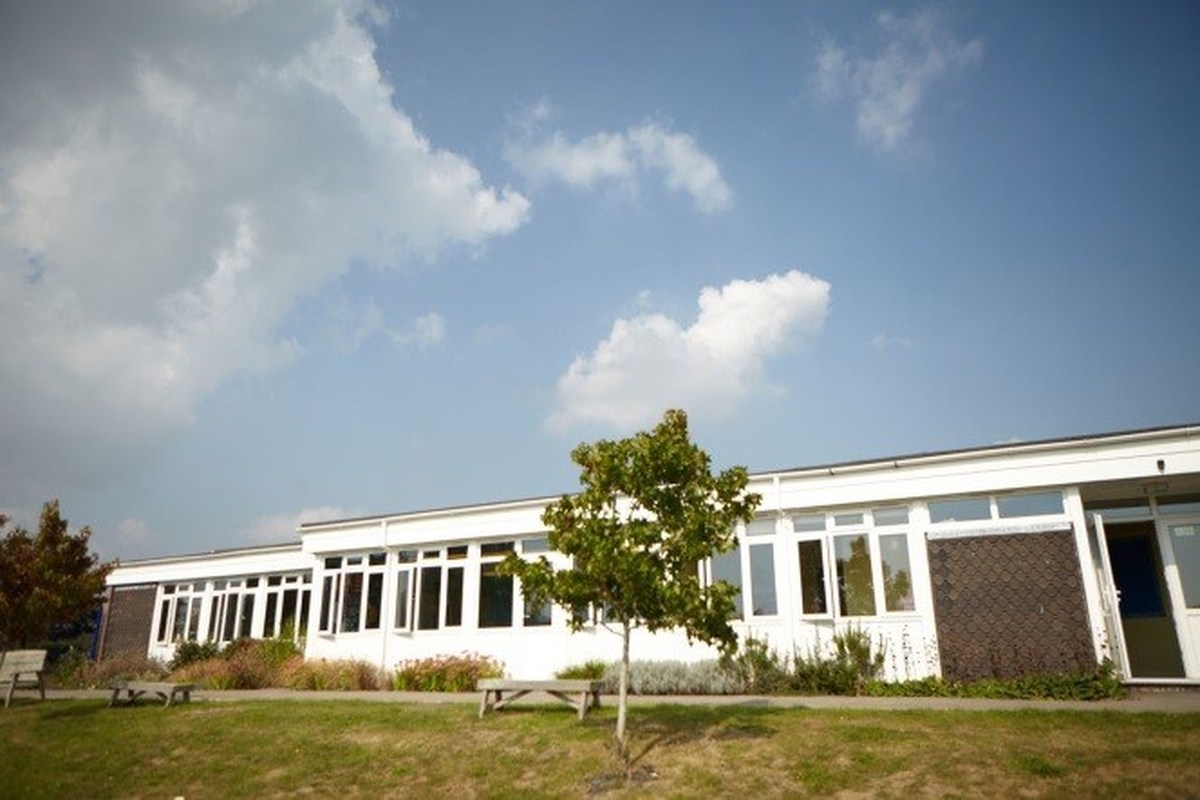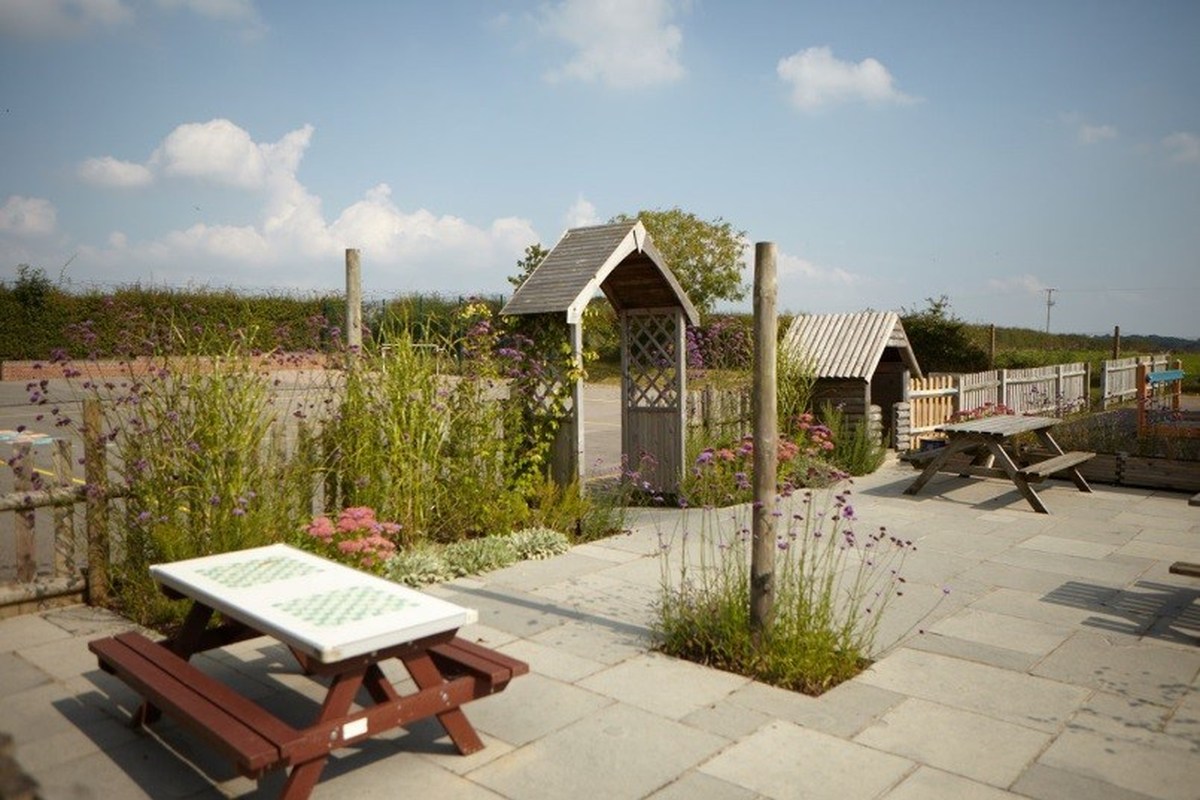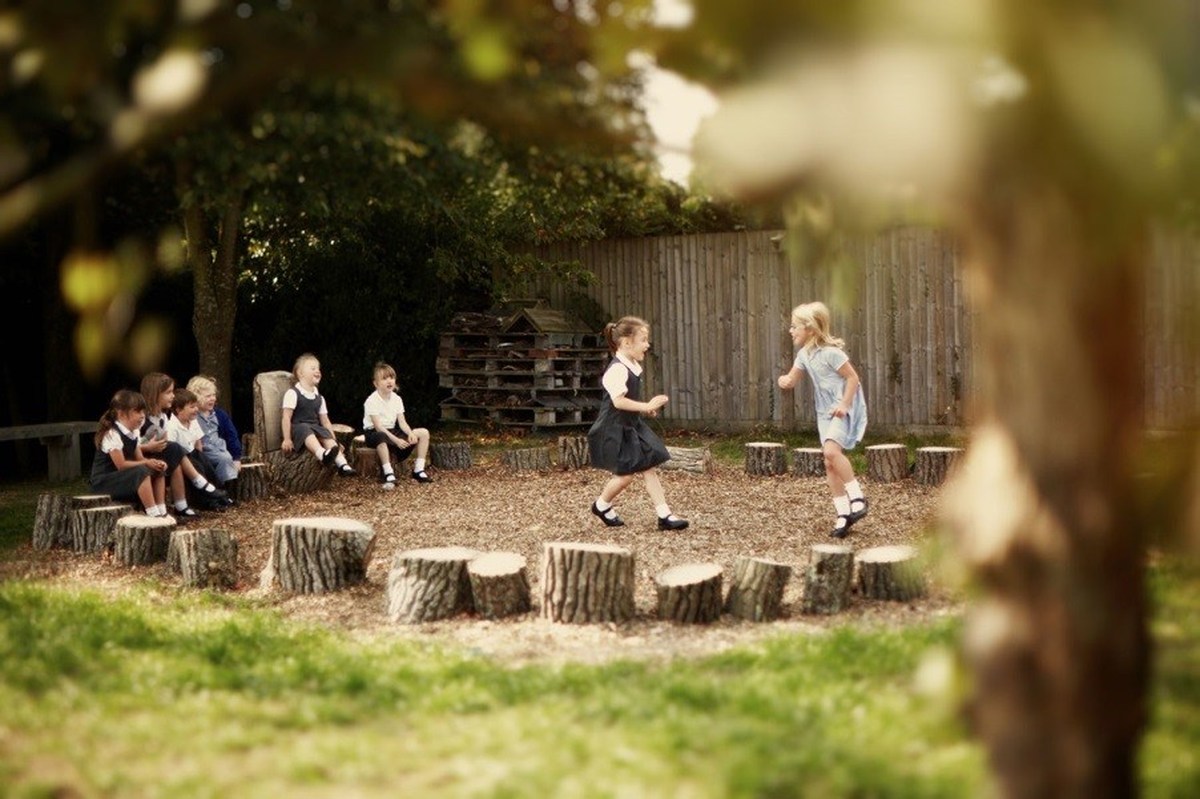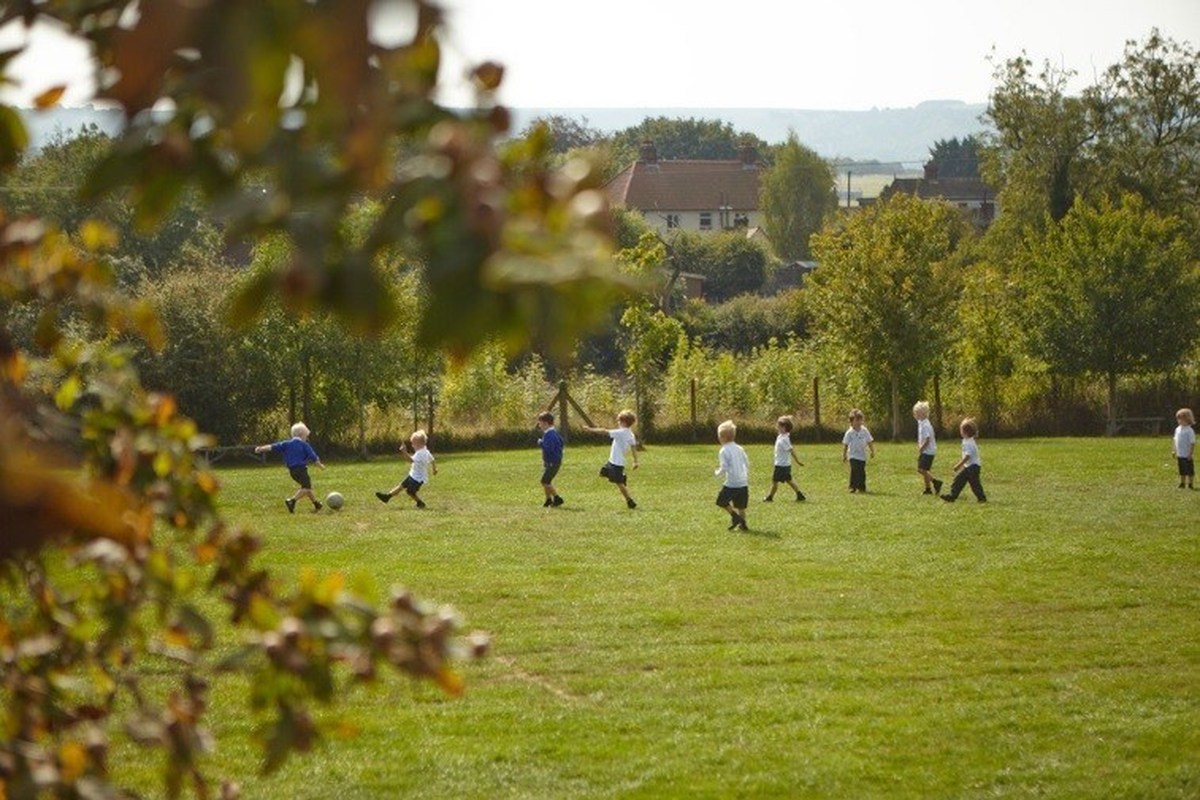 Comments (0)
There are currently no comments.