Welcome to our school
We are a small, rural primary school set in the heart of a thriving community, with magnificent views from the school grounds over the South Downs, just two miles away.
At Plumpton Primary School we believe that every child is entitled to enjoy their childhood. They should be valued for their individuality, culture and heritage. We provide an environment which is caring, stimulating and challenging.
We hope our website gives you a taste of our school. Visits to Plumpton Primary School are always welcome, please contact Stewart James, Executive Head Teacher, to arrange one.

Plumpton School @PlumptonSchool
19 May *SCHOOL CLOSURE* Following advice from South East water, we are unable to open school today. School will open as usual on Monday. Thanks RW
19 May There is currently a water mains issue across Plumpton. This is being investigated. Update by 8am re. school procedure. Thanks, RW.
17 Mar Head over to @moresussex over the course of the weekend to see/hear their beautiful singing! https://t.co/uUWbTG86hV
17 Mar We had a lovely afternoon singing 'White Cliffs of Dover' for @moresussex in celebration of Dame Vera Lynn's centenary.
10 Mar RT @The_School_Run: Say NO to school budget cuts: join the campaign at https://t.co/KdJnlvyzv8
9 Mar @greenmikemurphy thanks for this! Will get school council on it 👍🏼
9 Mar Leaving Hamsey now. 10mins 😊
8 Mar Lots of fun performing alongside @StNicsSchool tonight - good laughs, a bit of banter and some friendly rivalry. Same again next year? 😊👍🏼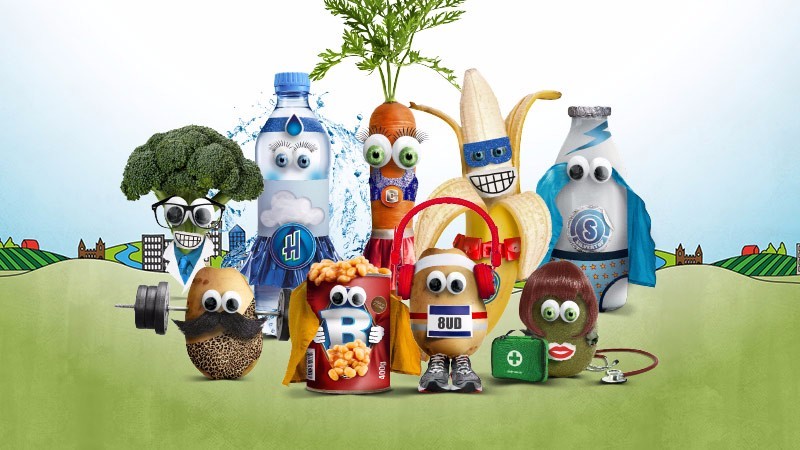 School Dinners
Click the image above to download a copy of the School Meal Menu for the rest of this academic year.
BBC Newsround
Latest Newsround stories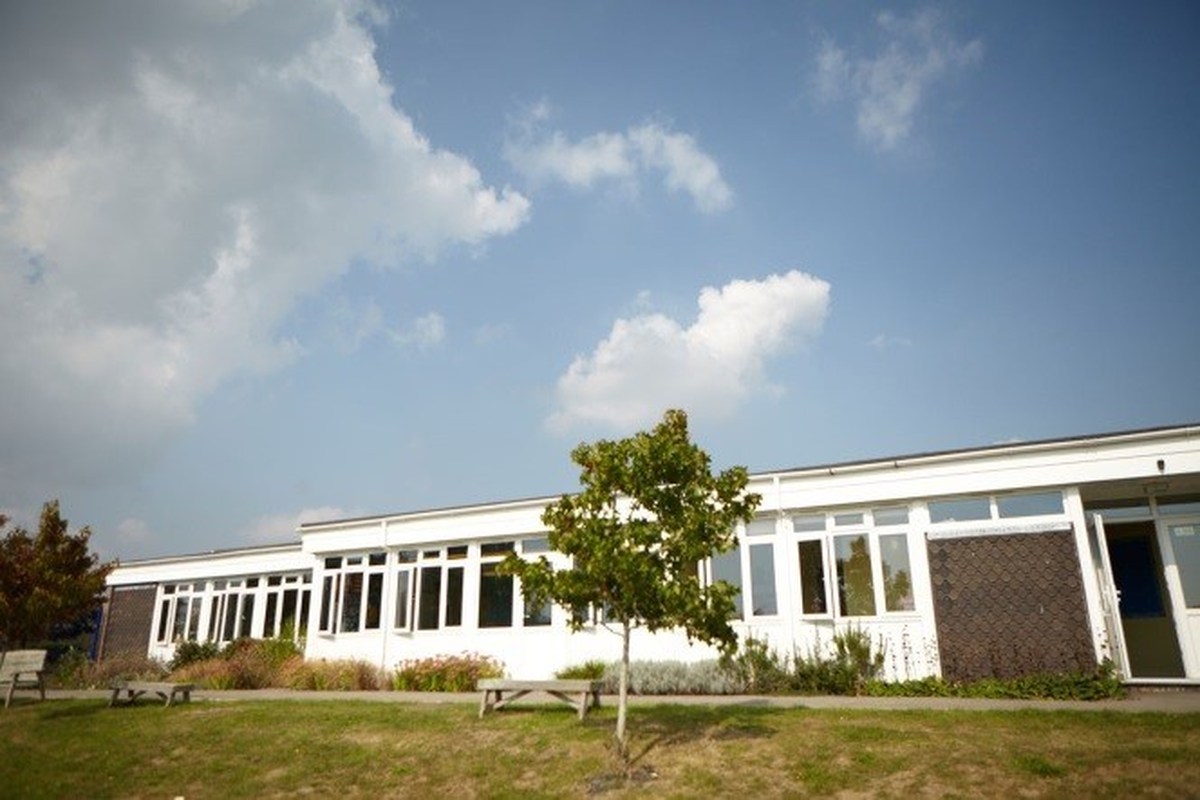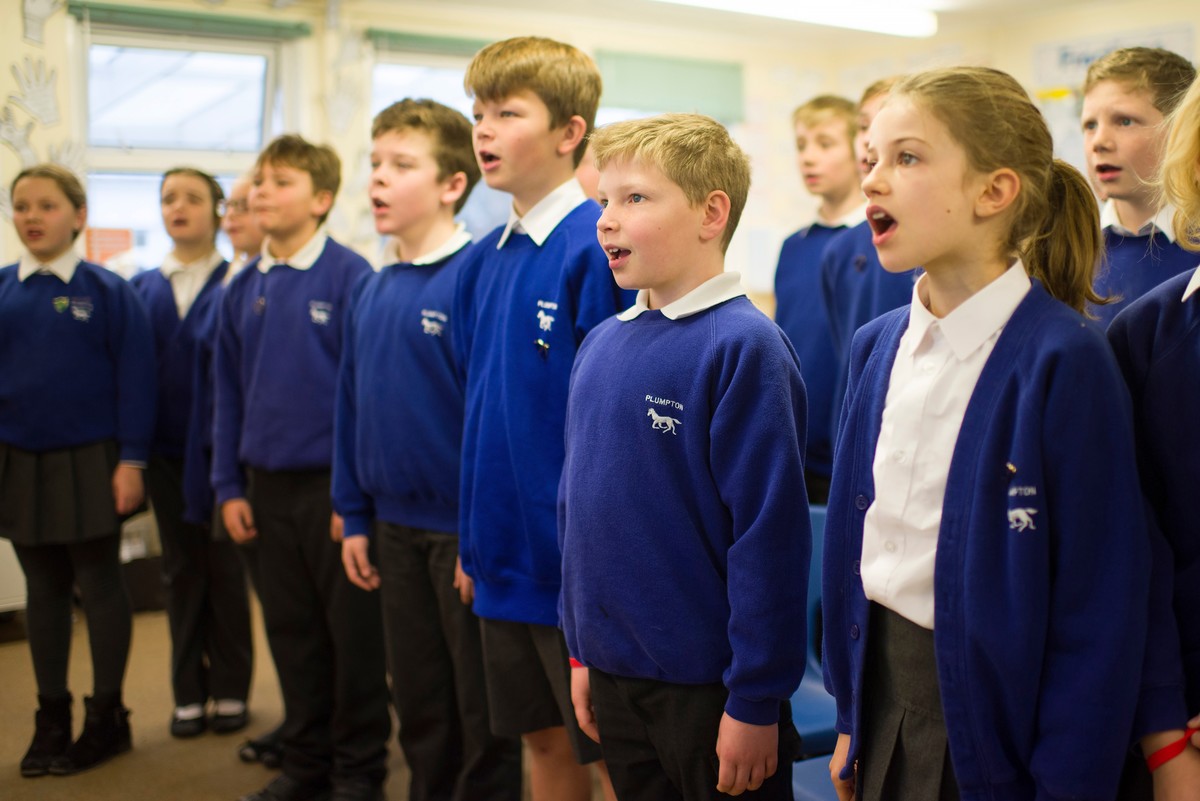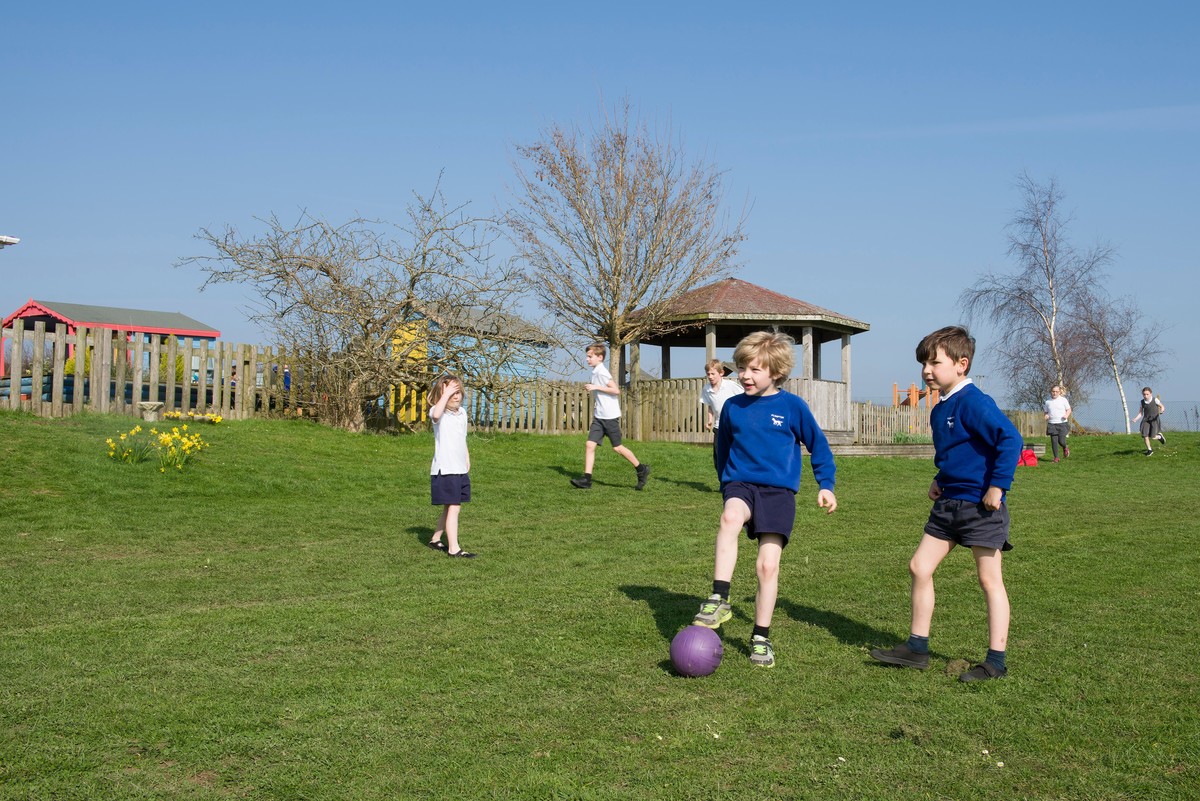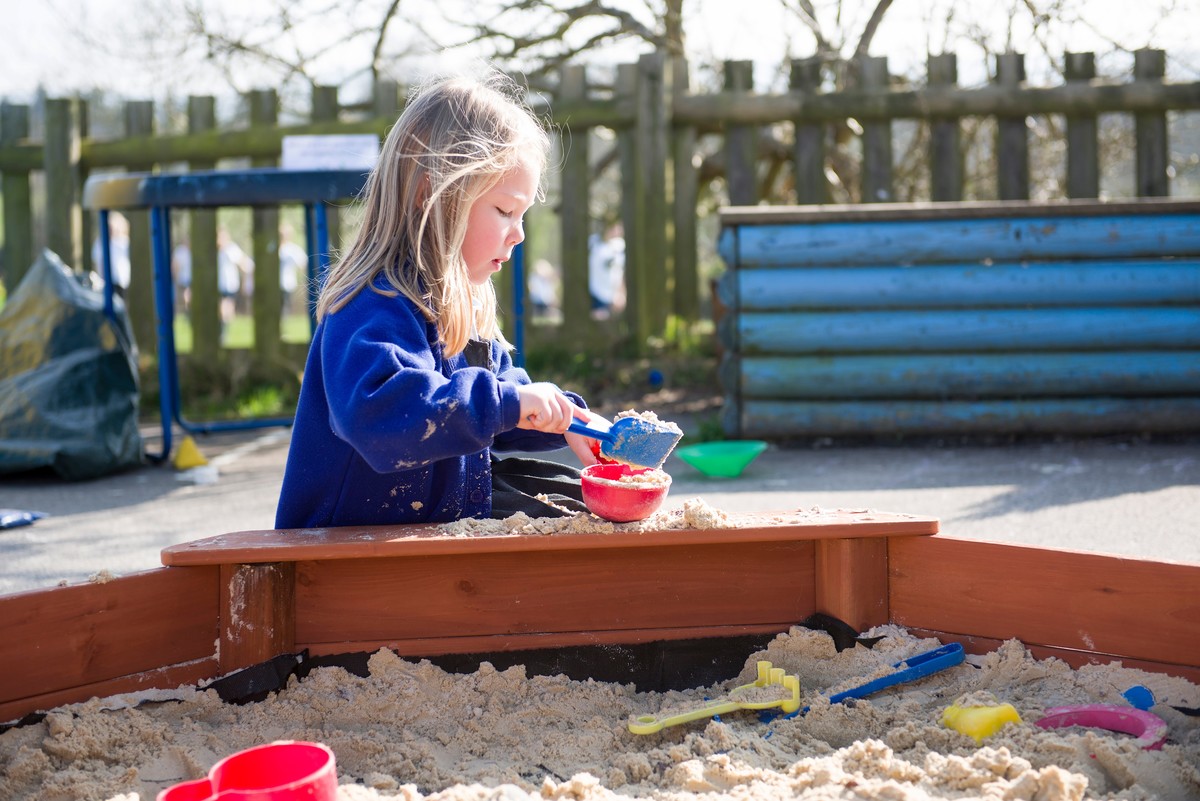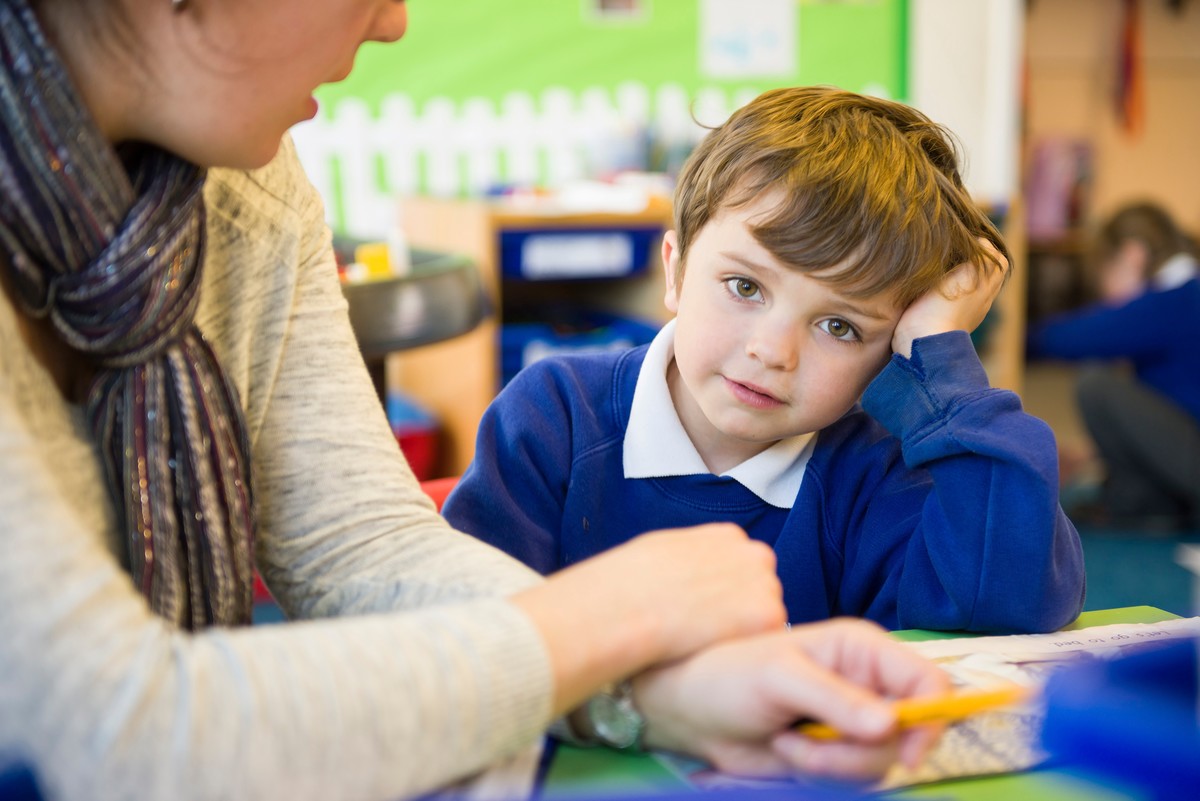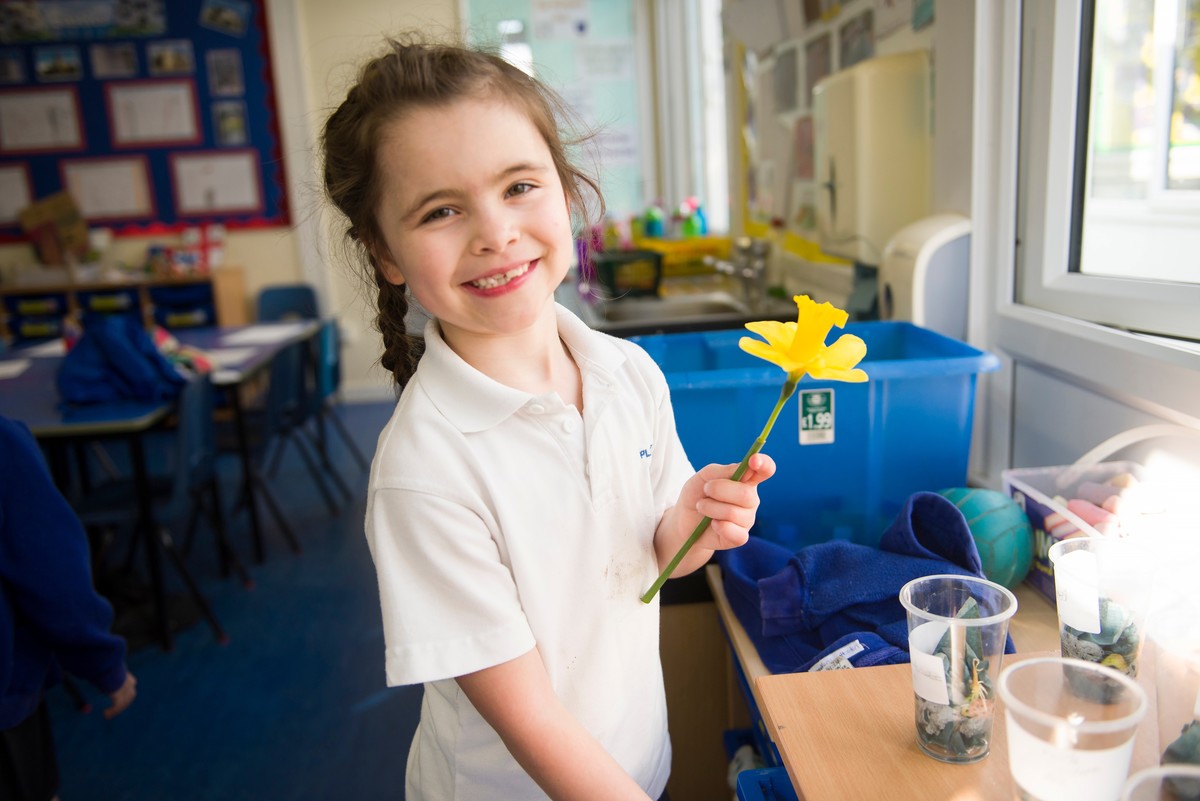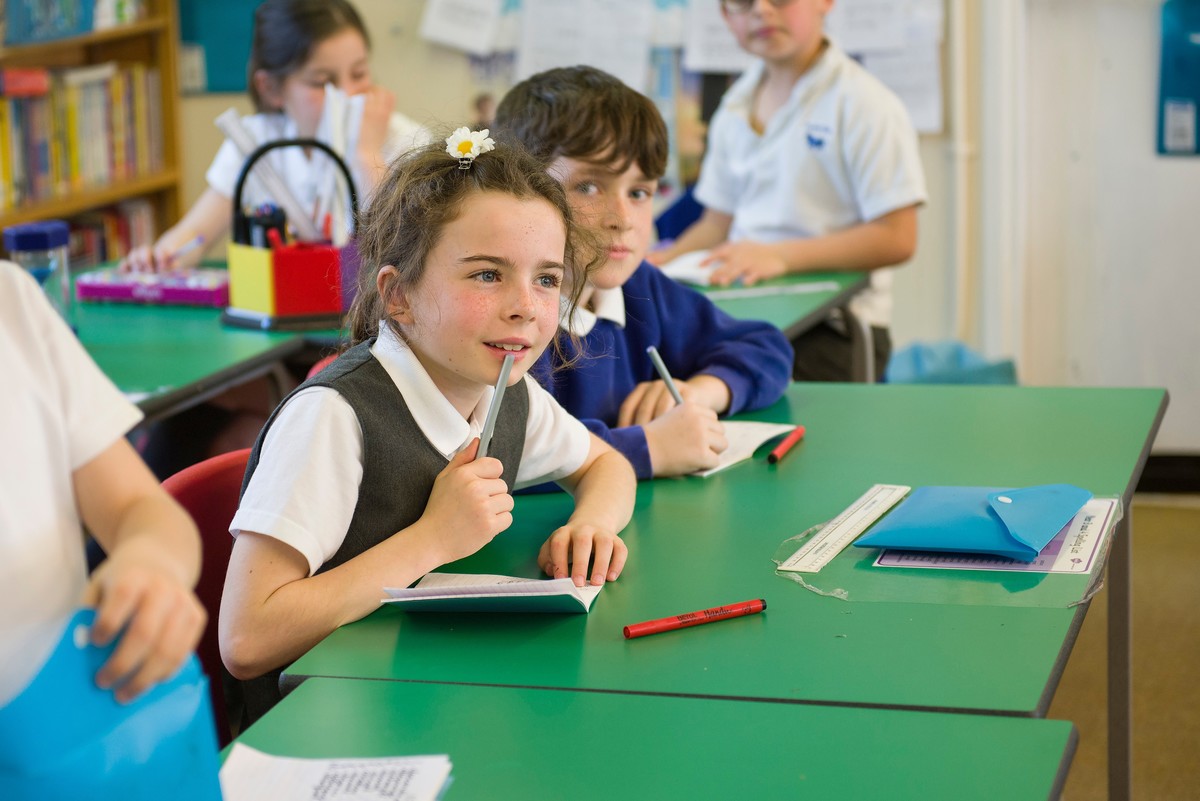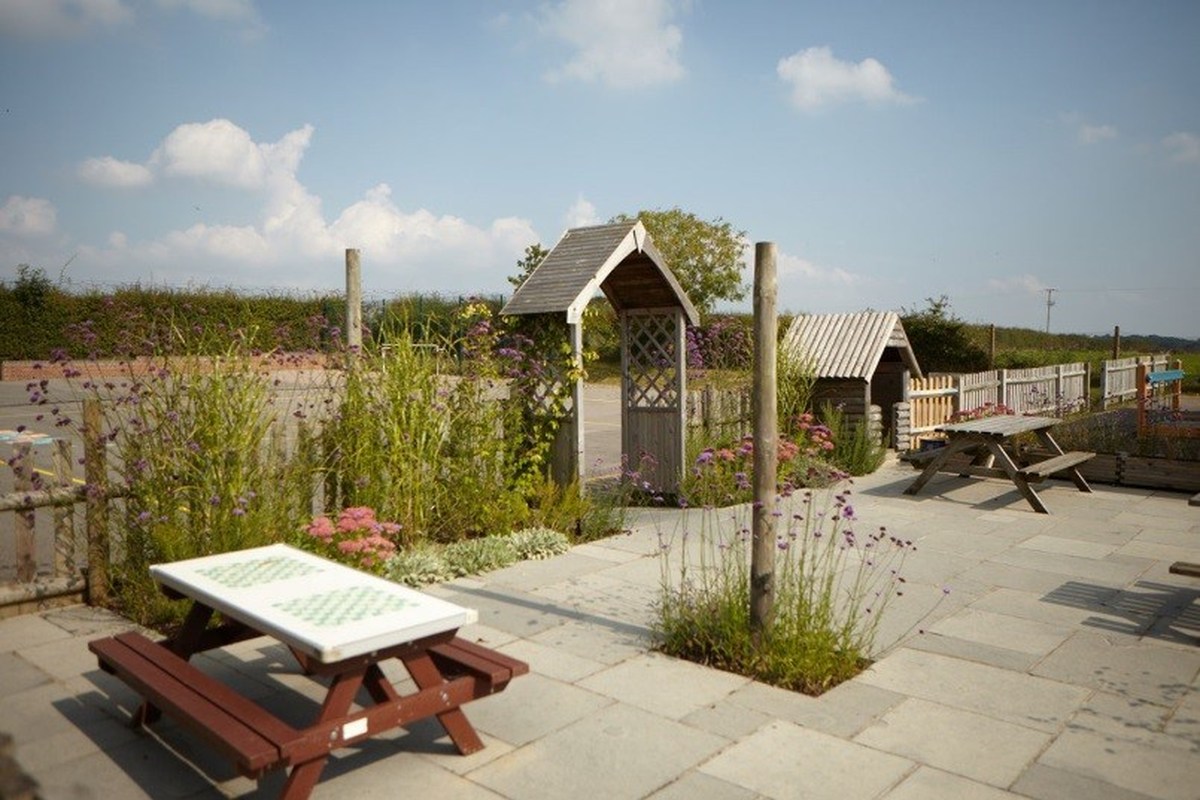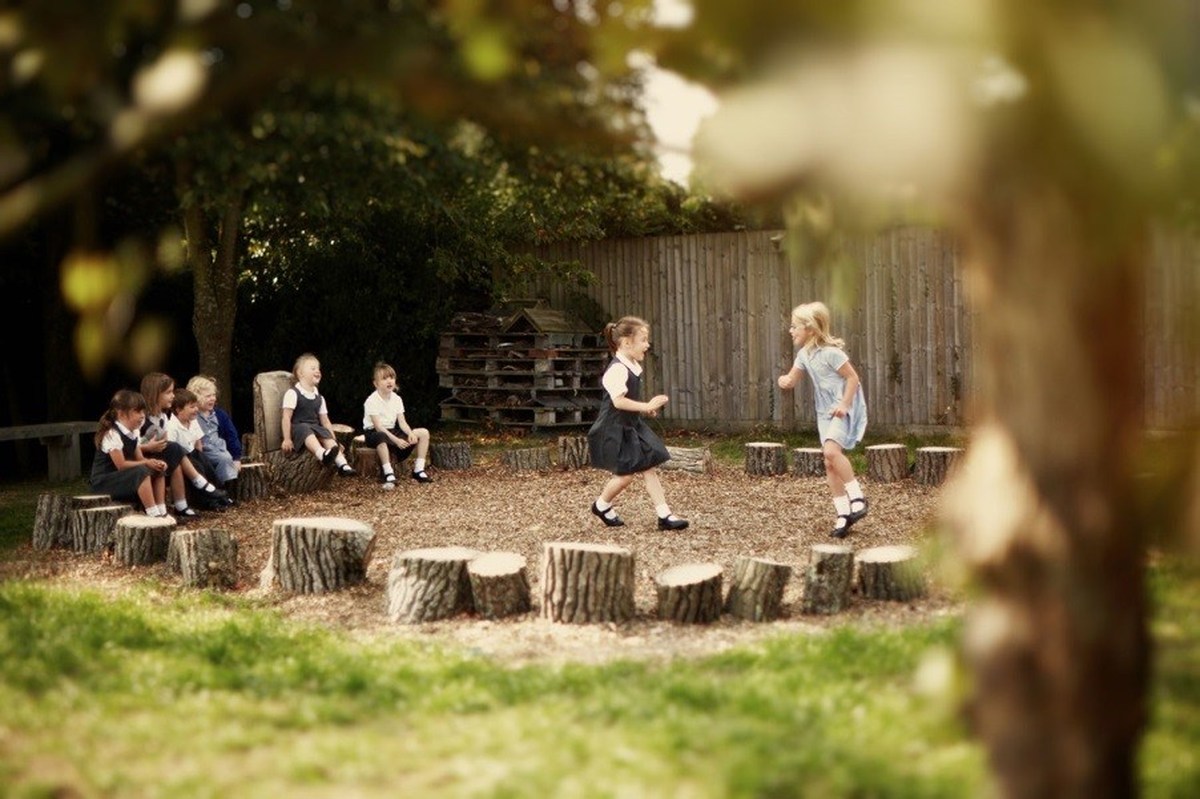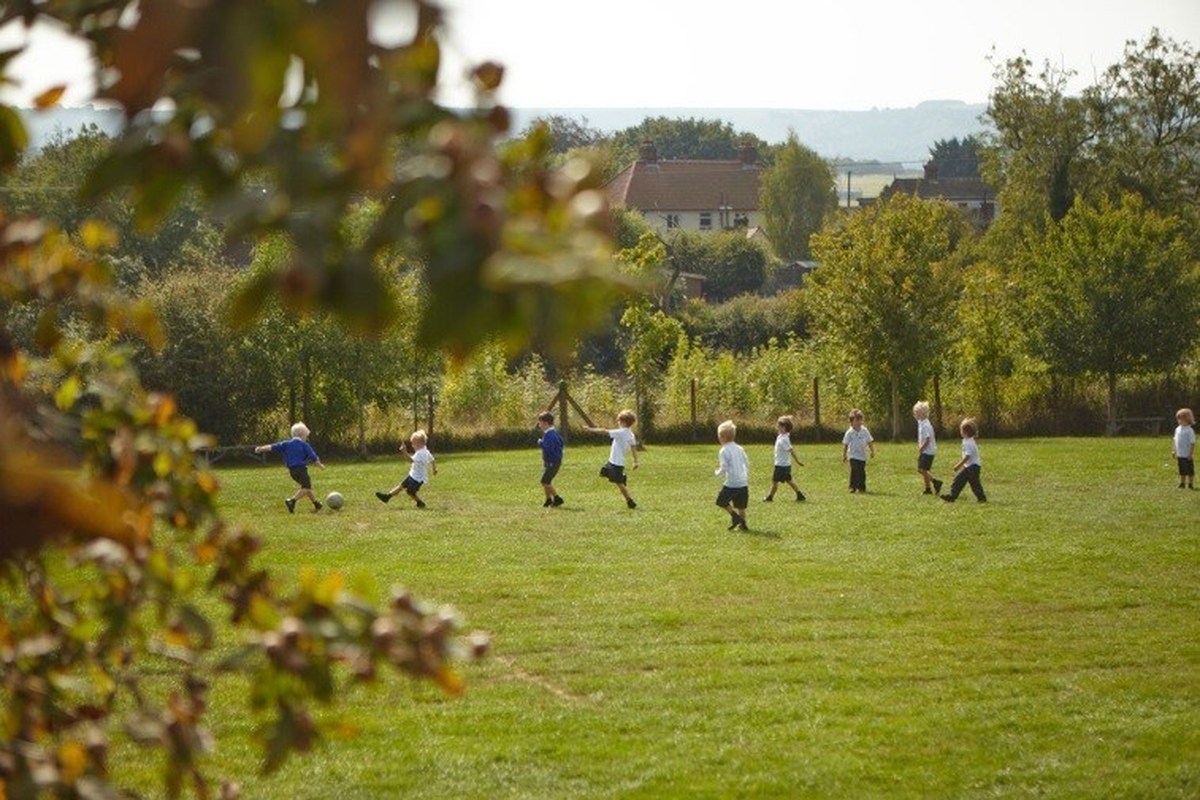 Comments (0)
There are currently no comments.