Welcome to our school
We are a small, rural primary school set in the heart of a thriving community, with magnificent views from the school grounds over the South Downs, just two miles away.
At Plumpton Primary School we believe that every child is entitled to enjoy their childhood. They should be valued for their individuality, culture and heritage. We provide an environment which is caring, stimulating and challenging.
We hope our website gives you a taste of our school. Visits to Plumpton Primary School are always welcome, please contact Stewart James, Executive Head Teacher, to arrange one.

Plumpton School @PlumptonSchool
20 Oct RT @The_School_Run: Good news for Yr 6 kids: those who don't make the required standard in SATs will NOT face resits at secondary school ht…
9 Oct Owls' parents & families: It's Owl class assembly on Thursday at 9am. It will last approx. 20minutes & we would love for you to attend :) RW
4 Oct On 22nd October, take books along to Lewes and swap for other exciting reads! Open to all children :) RW https://t.co/EMw9dZBZjQ
30 Sep THANK YOU everybody! The #worldsbiggestcoffeemorning was fantastic this A.M and raised over £150 for @macmillancancer. What a lovely day! RW
29 Sep I'm hearing amazing, heart-warming stories from yesterday's x-country. If anyone has photos, please email head@plumpton.e-sussex.sch.uk RW
27 Sep Please join us on Friday morning as we take part in @macmillancancer's #worldsbiggestcoffeemorning #DFYP… https://t.co/rdwUTm5k3b
25 Sep Don't forget about our curriculum meetings this week, 3.10pm. Mon - Robins, Tue - W'peckers, Thu - K'Fishers, Fri - Owls. Bring smiles :) RW
13 Sep Thanks to everyone for celebrating Roald Dahl's birthday today. You were all looking resplendent in your yellow! :) RW
Latest School Diary Events
There are currently no events.
Calendars page(s): School Diary >>
BBC Newsround
Latest Newsround stories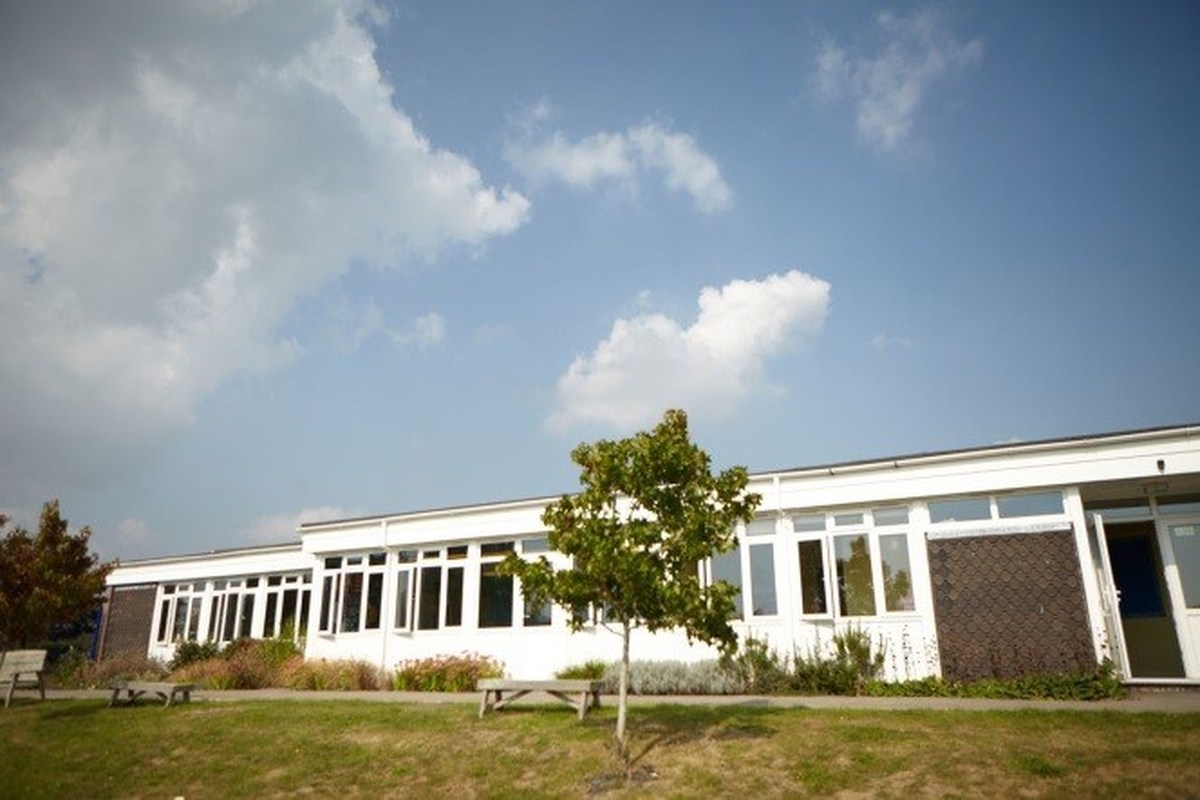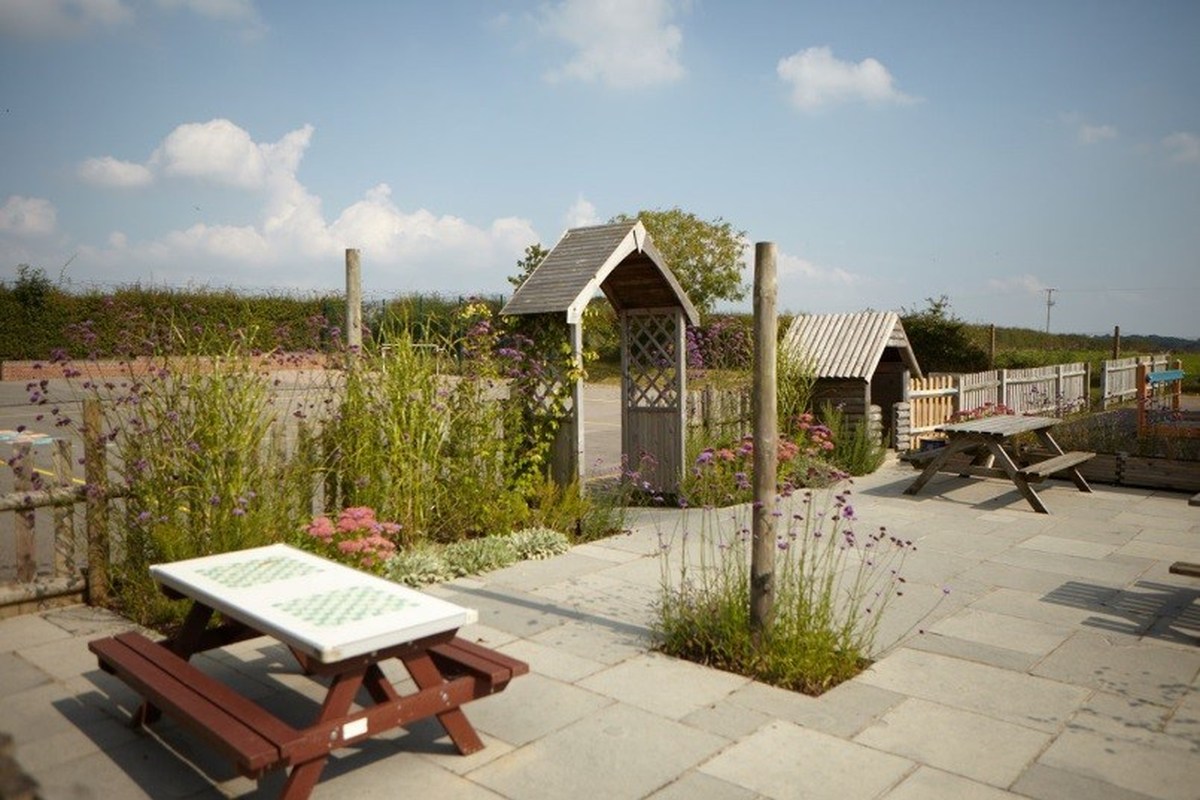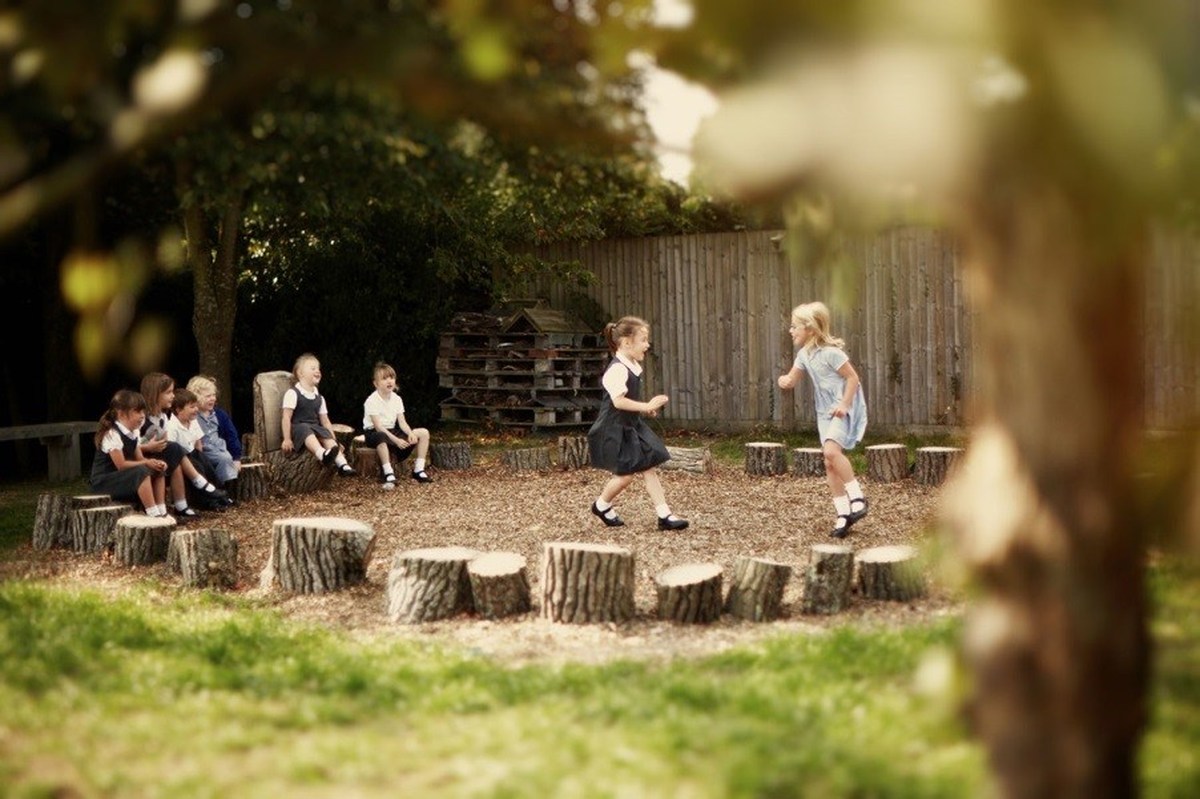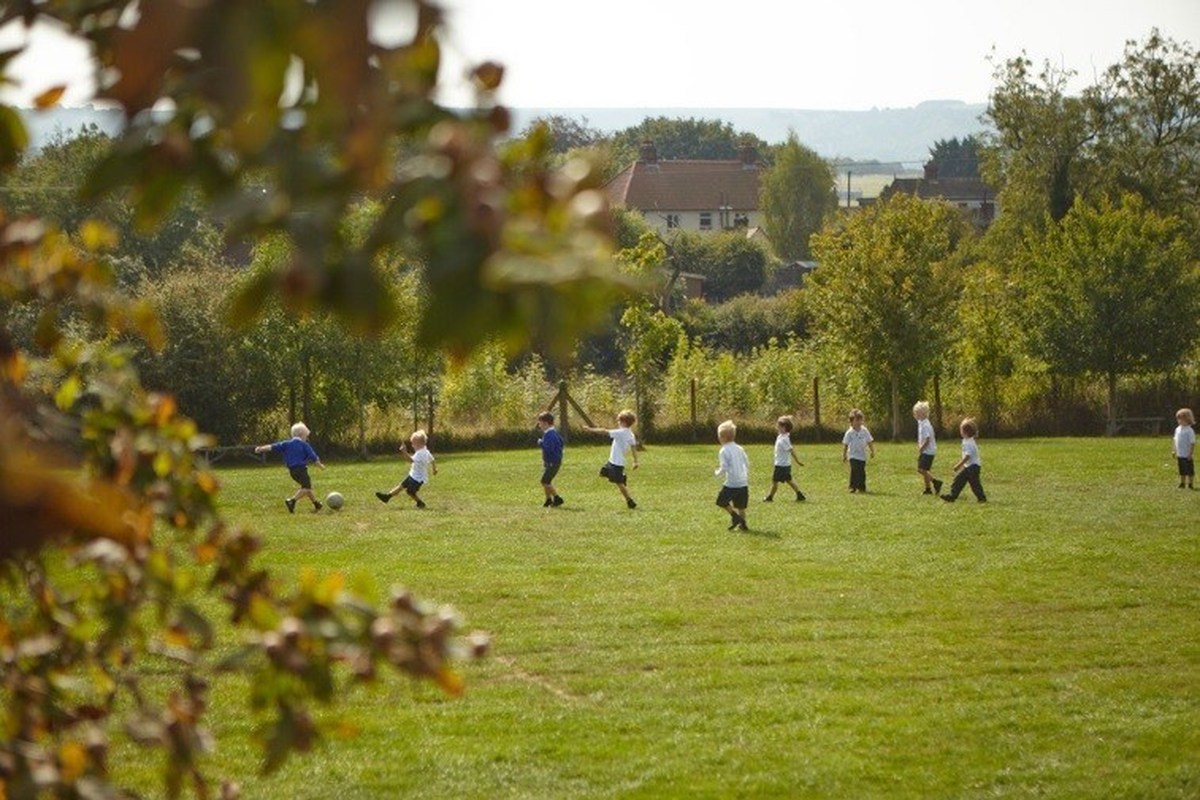 Comments (0)
There are currently no comments.