Welcome to our school
We are a small, rural primary school set in the heart of a thriving community, with magnificent views from the school grounds over the South Downs, just two miles away.
At Plumpton Primary School we believe that every child is entitled to enjoy their childhood. They should be valued for their individuality, culture and heritage. We provide an environment which is caring, stimulating and challenging.
We hope our website gives you a taste of our school. Visits to Plumpton Primary School are always welcome, please contact Stewart James, Executive Head Teacher, to arrange one.
Contact Us
For any enquiries, please contact Penny Ketley by email or telephone 01273 890338
.
.
.
.
.
Plumpton Activity Scheme
2nd - 25th August,
every Tuesday, Wednesday and Thursday.
Forms are available at school
Please return your completed forms to 7 Riddens Lane, Plumpton Green BN7 3BH
For updates and news on activities join the facebook group 'Plumpton Activity Scheme'
Read our latest Newsletters here;
o
(Reception & Yr 1)
(Yr 1 and 2)
(Yr 3 and 4)
(Yr 5 and 6)
Overviews for this term;
Latest School Diary Events
There are currently no events.
Calendars page(s): School Diary >>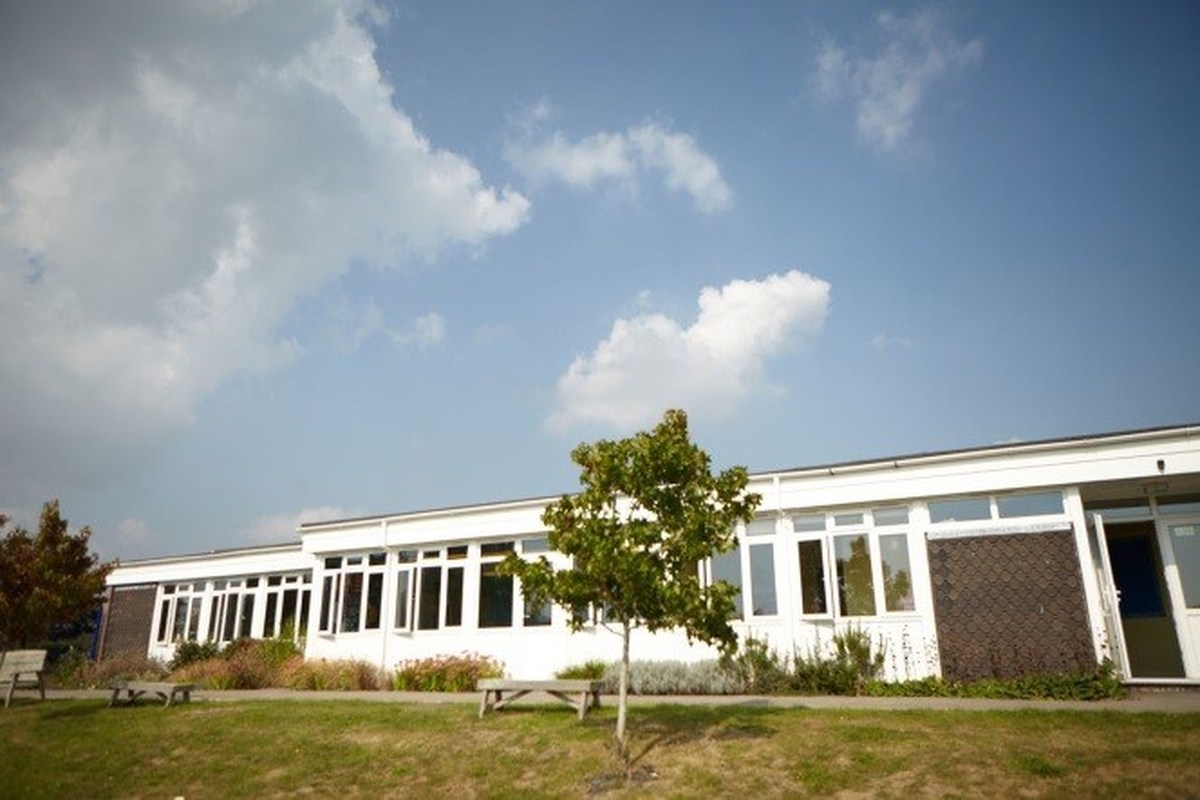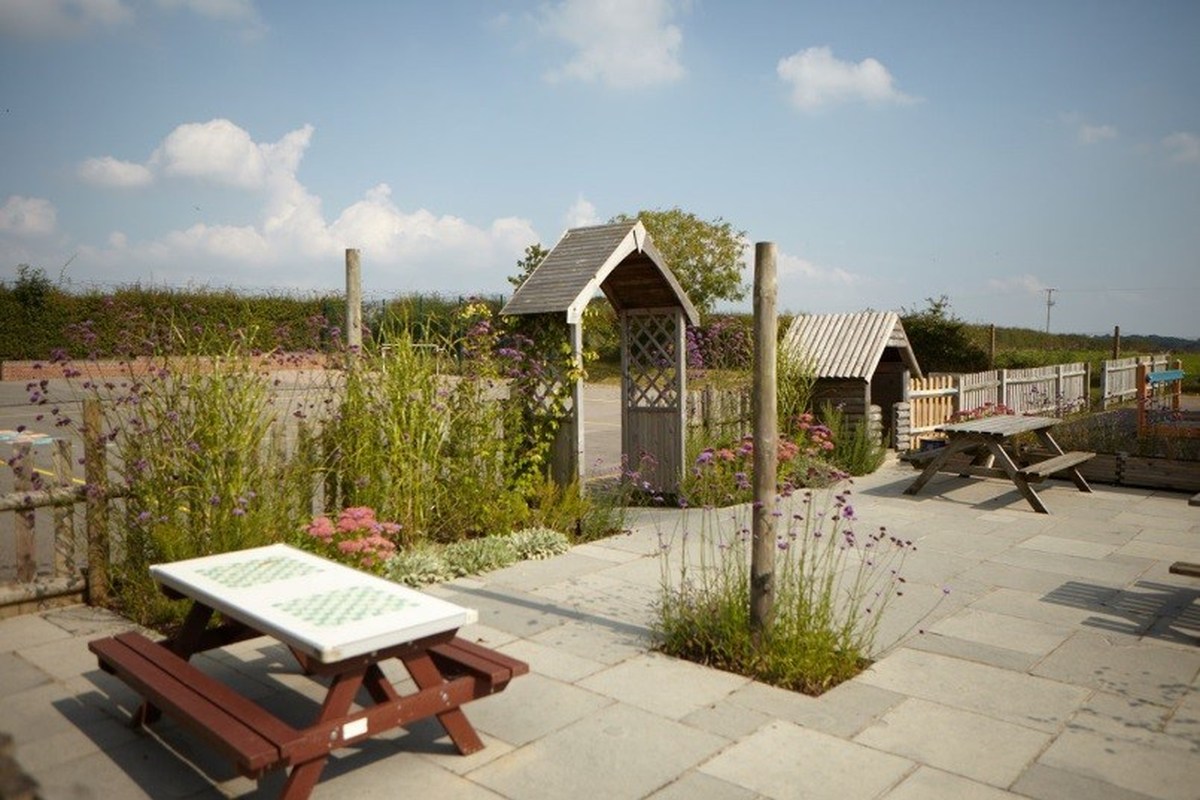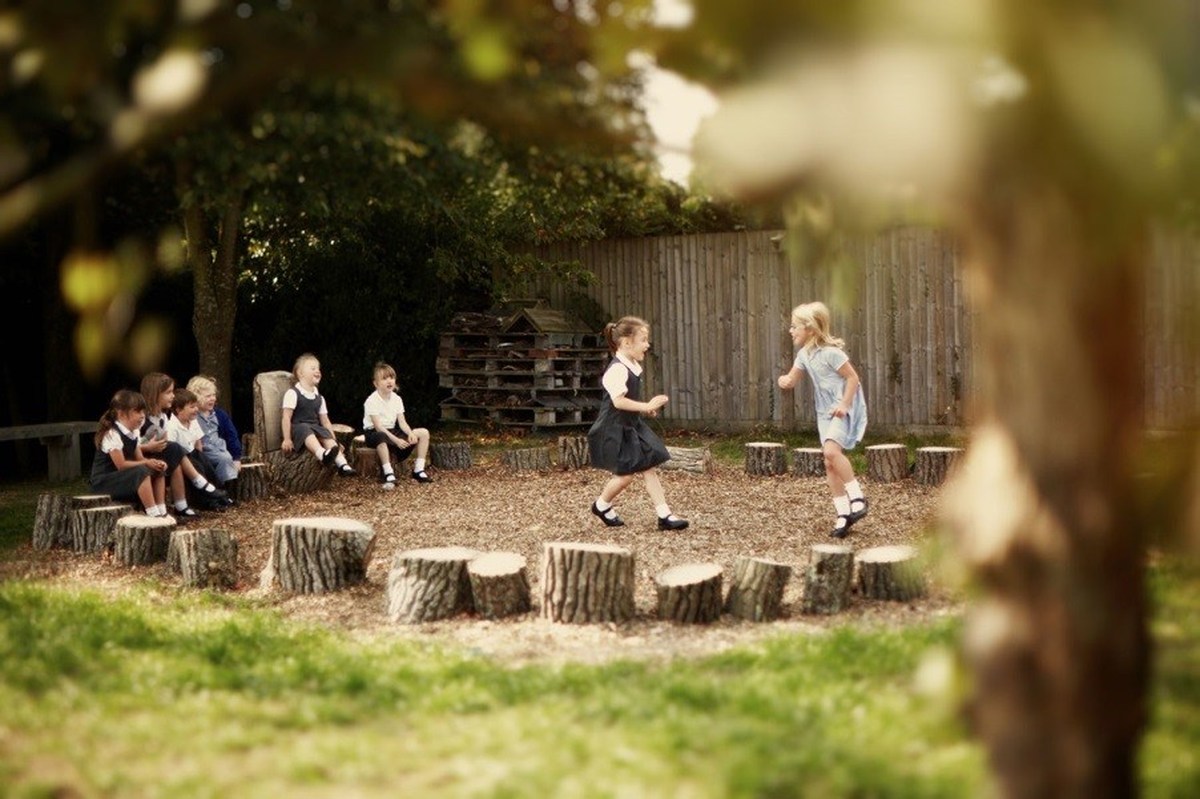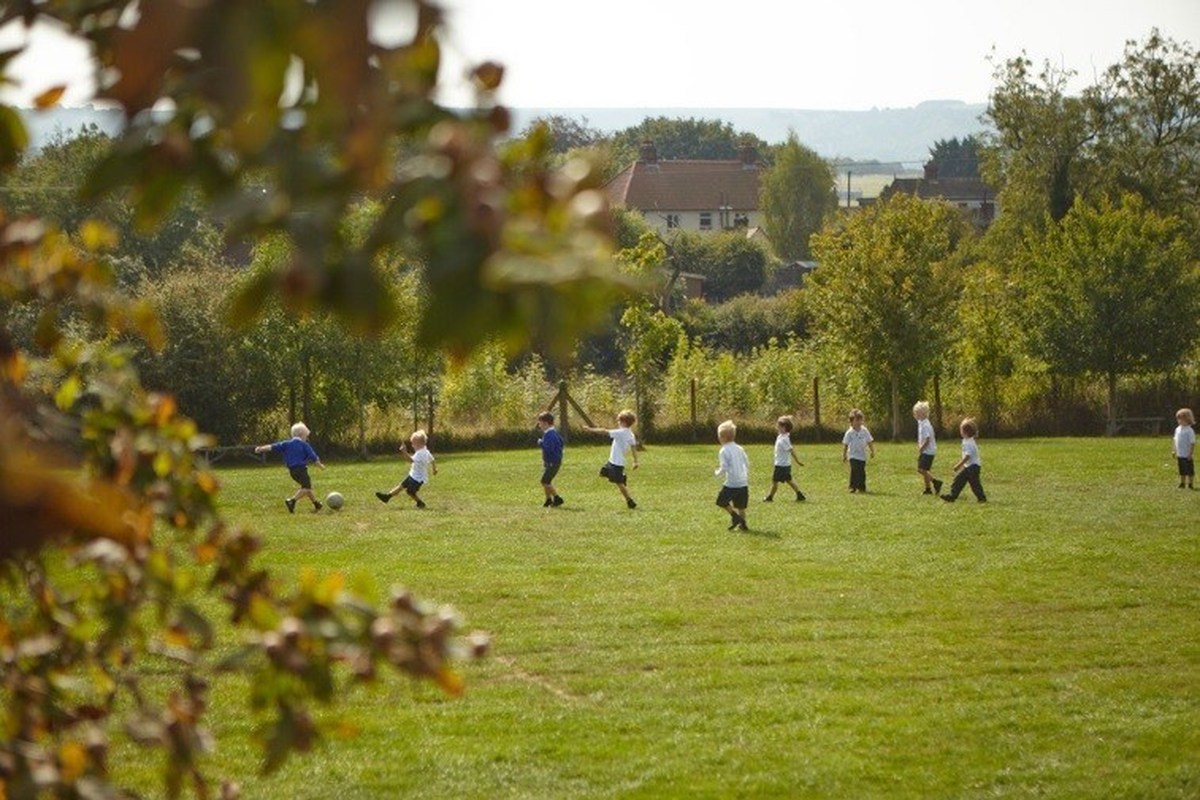 Comments (0)
There are currently no comments.