Welcome to our school
We are a small, rural primary school set in the heart of a thriving community, with magnificent views from the school grounds over the South Downs, just two miles away.
At Plumpton Primary School we believe that every child is entitled to enjoy their childhood. They should be valued for their individuality, culture and heritage. We provide an environment which is caring, stimulating and challenging.
We hope our website gives you a taste of our school. Visits to Plumpton Primary School are always welcome, please contact Stewart James, Executive Head Teacher, to arrange one.

Plumpton School @PlumptonSchool
18 Jul We all knew we were 'Good', but now Plumpton Primary School is officially 'OFSTED Good'! Visit the school website t… https://t.co/1YTVrksin7
13 Jun The whole class is currently hiding behind trees in this photo. 10points if you can spot anyone!!! 🙈🐵 https://t.co/LKTcY46hNE
13 Jun Good morning! Everyone is up and awake and getting ready for breakfast. (I could've sent this at 5:30, 6:00, 6:30, 7:00...) 😂😱😴😴😴
13 Jun All's been silent for well over an hour now (touch wood) so off to catch 40 winks ready for a busy day tomorrow. Hope breakfast is good! 🥐🍉🍳
12 Jun So Y5/6 are all settled and enjoying our first day at @HindleapWarren. Crate stack first! ZJ and ML 🥇🏆#15crates https://t.co/FTqaRrHksv
26 May Thank you @esfrsEducation for Safety in Action today and all week. Our Y6s had a great day today in the sunshine! Thanks to all vols. too.
23 May We just had an update from Kingfisher class re. their progress home. We're expecting them back at about 4.15 at the moment. Please pass on!
19 May *SCHOOL CLOSURE* Following advice from South East water, we are unable to open school today. School will open as usual on Monday. Thanks RW
Visit the Class Pages by clicking the links below:
(Reception)
(Yr 1 and 2)
(Yr 3 and 4)
(Yr 5 and 6)
Read the latest Newsletters by clicking the link below:
Topic Overviews for this term can now be found in the class pages. Please follow the links above.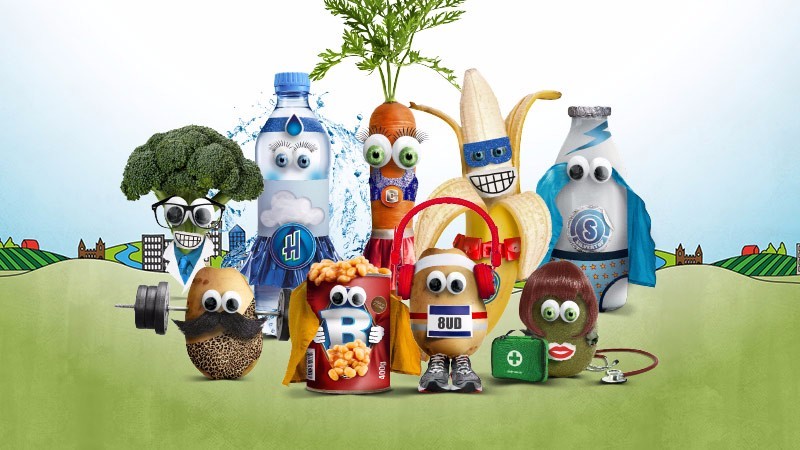 School Dinners
Click the image above to download a copy of the School Meal Menu for the rest of this academic year.
BBC Newsround
Latest Newsround stories
Comments (0)
There are currently no comments.